Automatic detection equipment
In order to improve the quality of products, reduce labor investment, and improve the level of product technology and information, the company has tens of millions of funds to implement the mask production line automatic image detection project. The technology can automatically detect the pollution defect of the mask or the quality defect of the mask accessories under the normal production state of the machine. After detecting the defect, the technology can immediately output an acousto-optic alarm signal to remind the on-site staff to pay attention, and is equipped with a corresponding on-line rejecting device, which can accurately reject the defective products on line and implement real-time photographing, recording, storage and self-setting of products. The successful investment of this project has reduced labor costs, ensured product quality, increased market share, and broken the state that mask inspection standards must be judged by human eyes, leading the industry.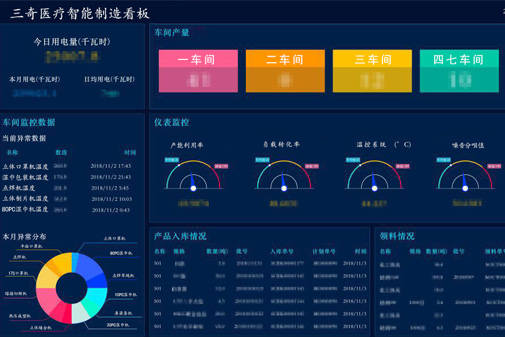 Kingdee cloud intelligence workshop
In order to continuously adapt to the company's increasingly developing work needs and the company's integrated financial management, efficient supply chain coordination, lean production management and accurate cost accounting, the company launched a smart factory project with Shandong Shundi Company. The key technology of this project is to develop the realization of labor-intensive production enterprises from sales to production, from cost accounting to performance evaluation, from manual operation to intelligence on the basis of homogeneous software functions. Building an information-based production factory that uses software systems to manage things, people and money makes up for the short board of small commodity multi-category multi-piece production enterprises. It is a benchmark project in the industry, will also drive the construction of information-based production enterprises, and is the achievement of scientific and technological production enterprises.