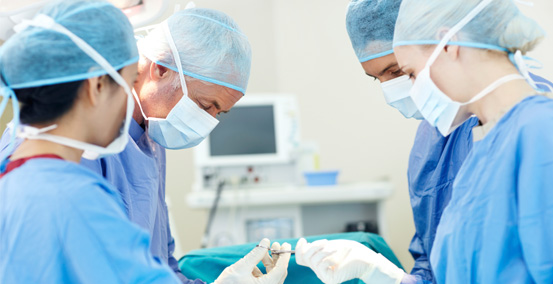 Sanqi Medical is committed to creating seven major infection prevention solutions for health care workers and patients in the operating room, icu, hemodialysis department, Centers for Disease Control and other infection-prone environments, one-stop products and services to solve the infection prevention problems. To help reduce the incidence of infection in medical care surroundings.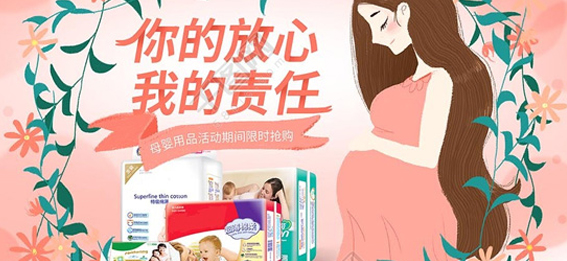 We hope that every member of the family will be able to use healthy, safe, high-quality products without worrying about chemical irritation or material allergies, as young as a baby, or an elderly person . Sanqi Medical offers products covering the whole field of home care, hoping that through a simple and scientific way, people will learn personal care and self-protection, make themselves the best family doctor, and take care of the health of the whole family.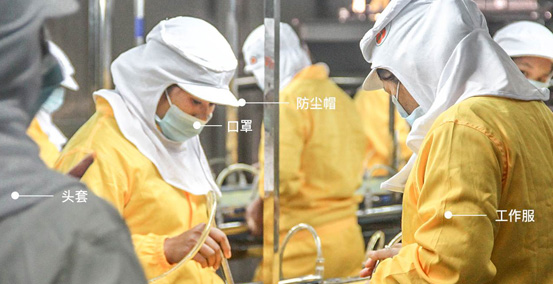 The scientific and reasonable equipment of the series of labor insurance supplies and the use of the labor protection supplies can not only eliminate the economic losses caused by the accident, but also improve the working efficiency of the workers and the economic benefits of the units used. Reduce the use of units in human resources and other aspects of the cost of input. The use of labor protection supplies, by taking measures such as blocking, sealing, absorbing, dispersing, suspending and so on, can protect the body from external invasion.